Wedding Flowers


We are dedicated to creating unique wedding arrangements that spark your imagination and compliment your personal style. From the smallest bouquet to the most elaborate reception, we will add the final touch of beauty to your unforgettable day.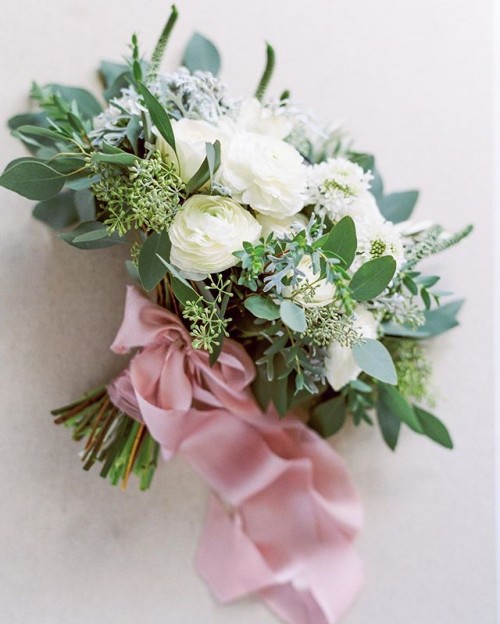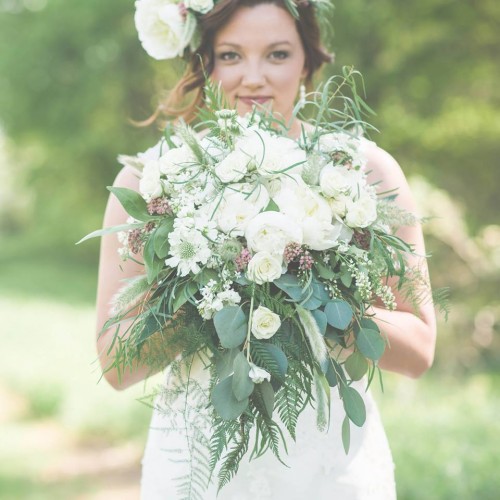 Please Visit our Wedding Website at www.allaboutflowersvt.com
Or
Request a complimentary consultation...
(802) 748-5656
or 1-800-499-6565


Find us on Facebook!